: : : : I LOVE THE TASTE AND SMELL OF SHIT: : : :
I'M A WHORE, EXTREME SEX-SLAVE AND A HUMAN TOILET!
"THE SPECIAL TOILET FOR SPECIAL PEOPLE*
I really love to be covered in puke and shit, especially scat masturbation.
My holes stuffed full with fresh shit is a big turn on.
don't know why
but that turns me on like nothing else!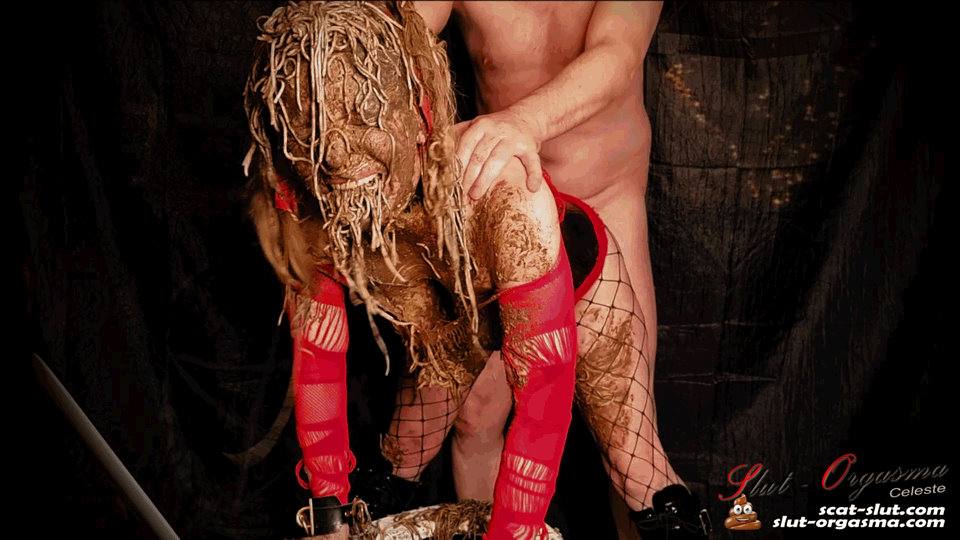 I am 'that SLUT; the one you always fantasized aboutbut never met.
I'm that dirty toilet you want and need.
I can take you to places only your kinky imagination dares to go.
I love surrendering to those deep, dark fetishes
and fantasies.
SCAT + SHIT + POOP + ENEMA + PISS + PUK
VOMIT SHIT SWALLOWING + PISS DRINKING

ALMOST NO LIMITS!
ONLY AVIABLE IN HAMBURG / GERMANY!